6 MONTHS PASS • UNLIMITED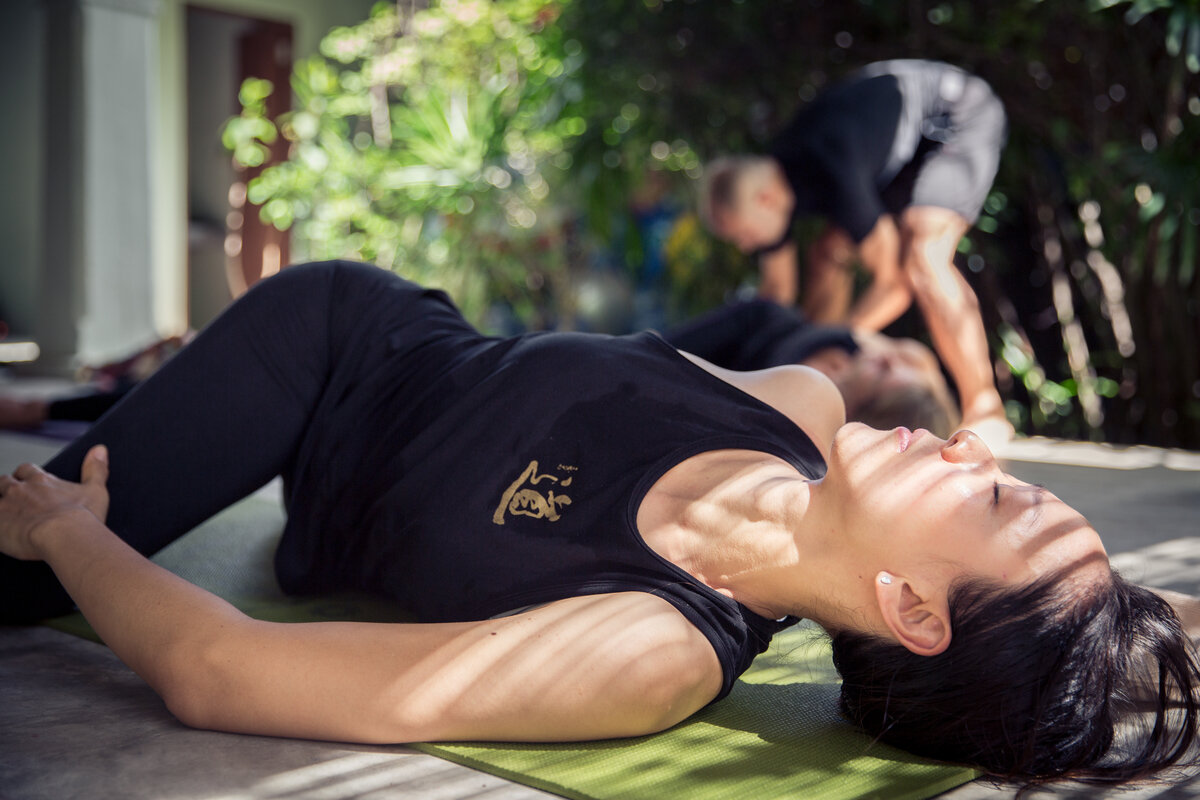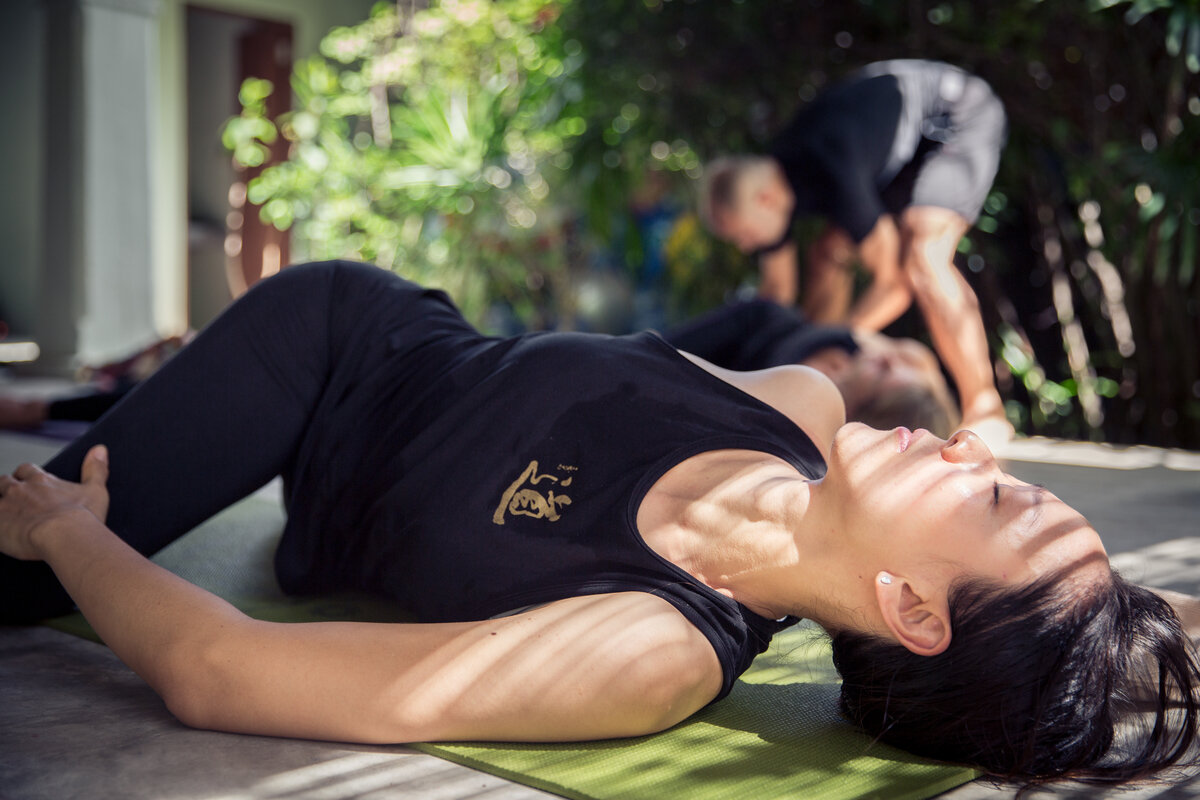 6 MONTHS PASS • UNLIMITED
This is a great option for residents of Samui. Committing to yoga and the community which allows you to practice as much as you like, to explore and deepen your experience with yoga for a very good price. Come join us for one or all of the classes on each day of our regular schedule (excluding Sundays). This package can be purchased at any time and is valid from the first day of use. It can not be shared.
Our class fees are based on our belief that membership allows you to deepen your practice of yoga and become part of the yogarden community. Our goal is participation for all and we warmly welcome yogi's and yogini's of all ages and abilities. We aim to provide beginners with a relaxed and fun introduction to yoga.
N.B please note memberships are for yoga and pilates regular scheduled classes only. Any special events, workshops, retreats or programs are priced separately.

If you are also interested in renting the garden sala for a lesson, retreat or workshop, please contact us for more information and availability.